I'm Narayan Adhikari, a freelance SEO expert in Nepal.
I am based in Kathmandu but work online with clients worldwide. I can help improve your website's ranking on Google, Bing, and YouTube search. Feel free to contact me 24/7.
Are you searching for the best SEO expert in Nepal? You've come to the right place. As a search engine optimization expert based in Nepal, I can assist you in obtaining thousands of high-quality organic traffic and leads without having to spend a single penny on paid advertising networks. Let's schedule a call to discuss your requirements.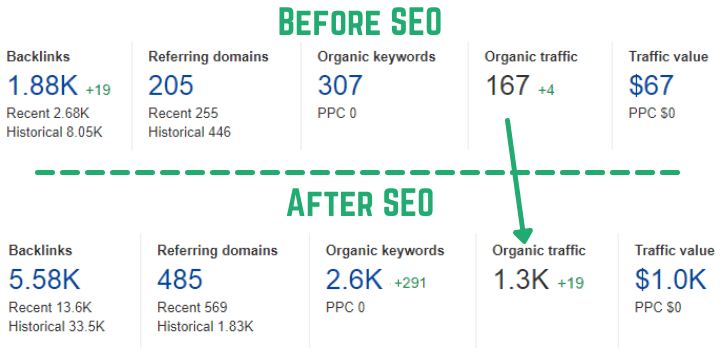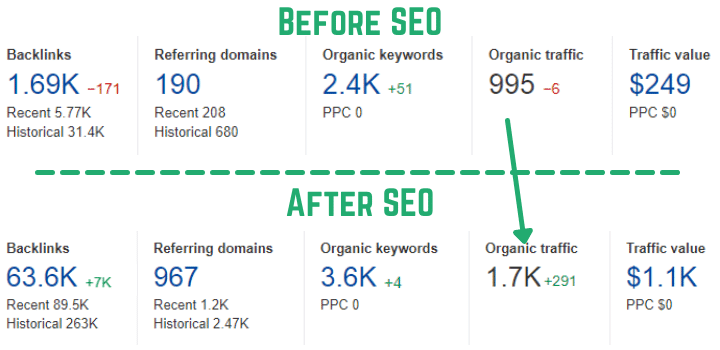 Boost organic traffic and establish a unique online presence with my SEO services.
As an SEO expert, my work can help you increase your website's organic visitors, and I am confident that I can help you double your traffic.
Here are some of the SEO services I provide to my clients:
Here are three SEO packages for both companies and individuals to begin with. I can customize them to meet your specific needs.
Read the recommendations I received from satisfied clients.
I never thought my website could rank above those industry-leading companies, But Narayan proved that Nothing is impossible. It's been 3 years that I am working with Him. He never hesitates to answer my hundreds of questions on our every meet. I think no one can match his kindness and SEO knowledge with proven answers with facts and smiley faces. I feel delighted to recommend him as the best SEO Expert in Nepal.
I want to Thank Mr. Adhikari for his hard work and determination in getting exceptional results with our website. Taking us from the 9th page on Google to the 2nd position on our desired keyword is no small victory. Narayan is probably the best SEO Specialist in town. Thanks for helping us to generate thousands of organic visitors every month.
Among the numerous freelance SEO specialists and companies in Nepal, what sets me apart as the best choice? Here are some reasons to consider hiring me for your SEO needs.
7+ Years of Experience
With over 7 years of experience in the SEO industry, I've worked with numerous clients, honing my SEO skills. I possess the expertise to significantly boost organic traffic and deliver results that exceed expectations.
1000+ Reviews on Freelancing Platforms
I launched my freelancing career in 2017, and over the past six years, I've collaborated with thousands of clients, accumulating numerous recommendations and reviews. I've garnered over 1,000 reviews on freelancing platforms like Fiverr, Freelancer, and UpWork.
White Hat SEO
I consistently employ white-hat and result-oriented SEO techniques to achieve long-lasting or permanent rankings. In an ever-changing search engine landscape, my ethical and safe methods provide protection against most updates, ensuring your sustained success.
Cost- Effective
I provide affordable SEO services in Nepal that are accessible to almost every business. It's quality work at an affordable price. If the standard packages don't fit your budget, we can customize them to your needs. I also offer budget-friendly packages and incentives for individual clients.
Read some of my blogs here.
Address
Chandragiri, 06 CheckPost, Thankot, Kathmandu
Phone
Call : +(977) 9861137906 Call : +(977) 9861137906
Time
Sunday - Friday : 6AM - 10PM
Saturday : Unavailable
Companies I Have Worked With
Here are some of the companies that I have worked with.