I am Narayan Adhikari and I am a freelance SEO Expert in Nepal.
Physically I am based in Kathmandu, but I am working online with clients from all over the world. I can help you rank your websites higher on Google, Bing, and YouTube Search. Feel free to contact 24/7.
Are you looking for the best SEO expert in Nepal? You are at the right place. Being a search engine optimization expert in Nepal, I can help you to get thousands of quality organic traffic & leads without spending a single penny on paid ads networks. Let's have a call once and discuss your needs.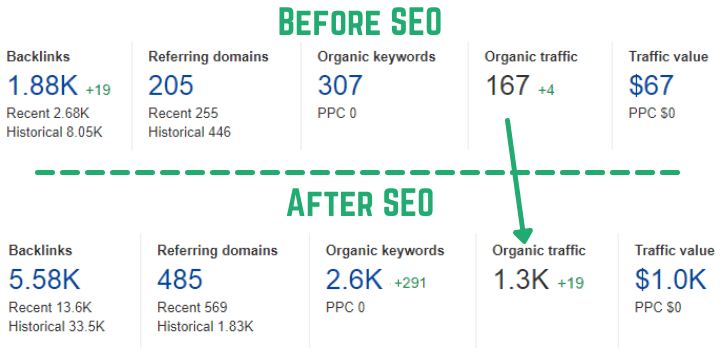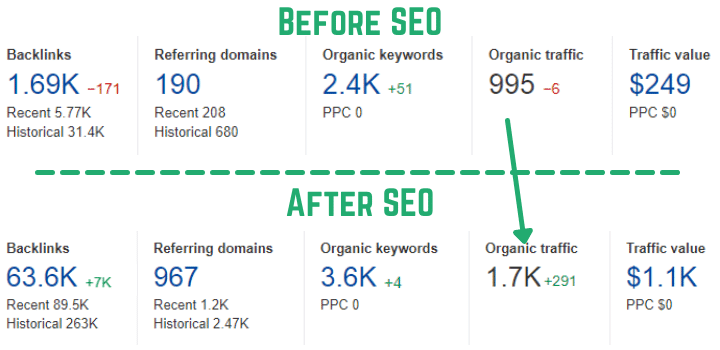 Start Increasing organic Visitors! Build unique Online Presence with My SEO Services.
As an SEO Expert, my work helps you increase your website's organic visitors. I am sure that I can help you double your traffic.
Here are some of the SEO services that I provide to my clients.
Here are the 3 packages for companies & individuals to start SEO with me. Keep in mind that I can customize it according to your needs.
Read the recommendations that I earned from my happy clients.
I never thought my website could rank above those industry-leading companies, But Narayan proved that Nothing is impossible. It's been 3 years that I am working with Him. He never hesitates to answer my hundreds of questions on our every meet. I think no one can match his kindness and SEO knowledge with proven answers with facts and smiley faces. I feel delighted to recommend him as the best SEO Expert in Nepal.
I want to Thank Mr. Adhikari for his hard work and determination in getting exceptional results with our website. Taking us from the 9th page on Google to the 2nd position on our desired keyword is no small victory. Narayan is probably the best SEO Specialist in town. Thanks for helping us to generate thousands of organic visitors every month.
There are many freelancer SEO Specialists in Nepal, even some SEO companies. What makes me the best of all? Here are some of the reasons to hire me for SEO works.
7+ Years of Experience
I have more than 7 years of experience in the SEO Industry. After working for so many years with a huge number of clients and providing them my SEO services, I have gained a lot of experience. I know exactly how to increase organic traffic and give more than expected results.
1000+ Reviews on Freelancing Platforms
I started my freelancing career in 2017. After working with thousands of clients during these 4 years, I got many recommendations & reviews. I have 1000+ reviews on Freelancing platforms, including Fiverr, Freelancer, and UpWork.
White Hat SEO
I always use white hats and result-oriented SEO techniques to deliver rankings that last longer or forever. While search engines are doing algorithm changes and wiping out businesses, My ethical and safe methods keep you safe from all such updates, mostly all the time.
Cost- Effective
I offer SEO services at really affordable prices in Nepal; almost every business can afford it. Quality work at an affordable price. If you can't afford it, we can customize it according to your need and budget. I also have cheaper packages and encouragement schemes for individual clients.
Read some of my blogs here.
Address
Chandragiri, 06 CheckPost, Thankot, Kathmandu
Phone
Call : +(977) 9861137906 Call : +(977) 9861137906
Time
Sunday - Friday : 6AM - 10PM
Saturday : Unavailable
Companies I Have Worked With
Here are some of the companies that I have worked with. Some of them from Kathmandu, Nepal and some from Australia & USA.